In January 2022 my friend Kelly Krout was aggressively recruiting me to run for the state legislature. At the time, I was making a career transition and beginning my second semester of law school, so there were plenty of reasons to tell her "no," so I did.
Kelly left me alone, but I was still considering it, and occasionally googling "am I qualified to run for office?" (which, I suspect, no male candidate has ever done). After some soul searching and lining up some folks to help me launch a campaign, I was completely bought into a race for State Senate in Arkansas's 13th District.
On the morning of Tuesday, March 1, 2022 I filed to run for that office, and began one of the biggest projects of my life.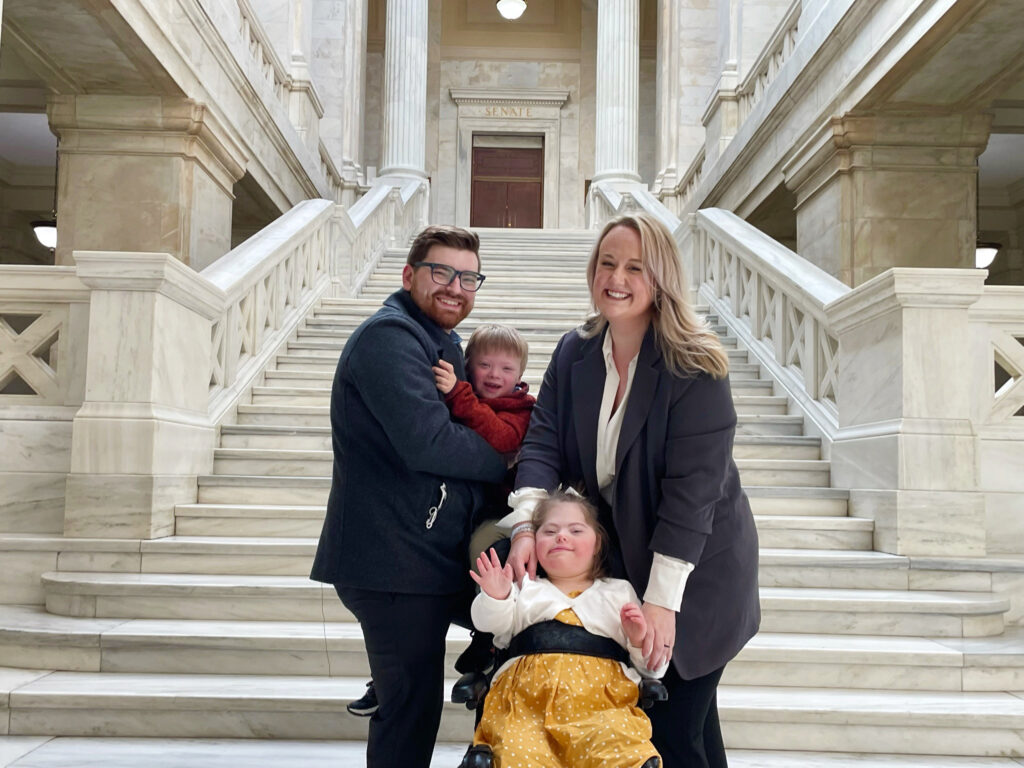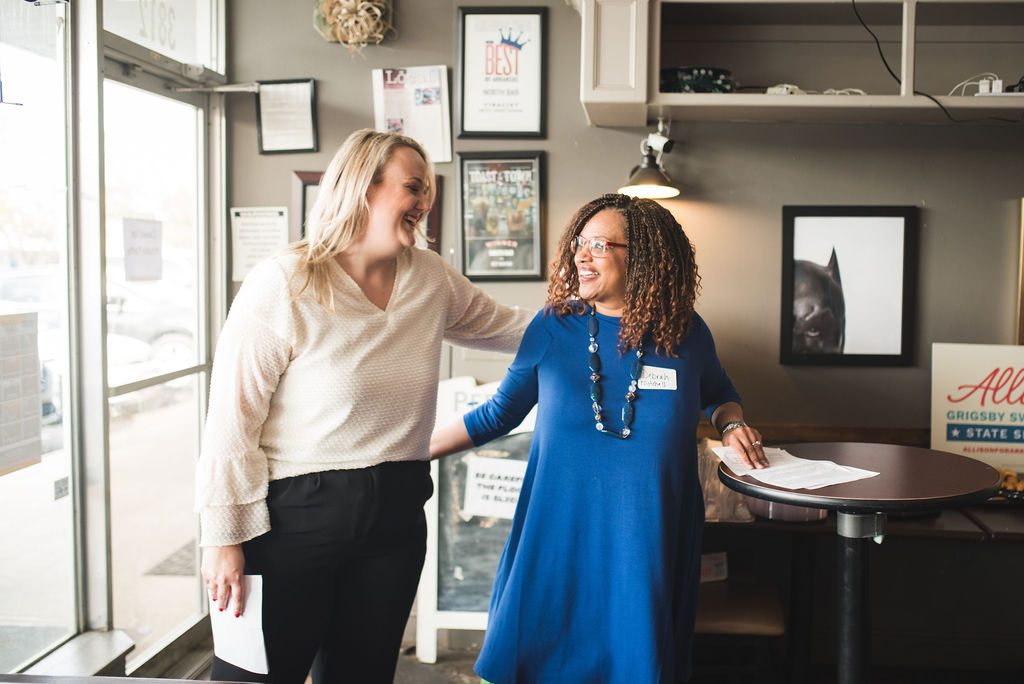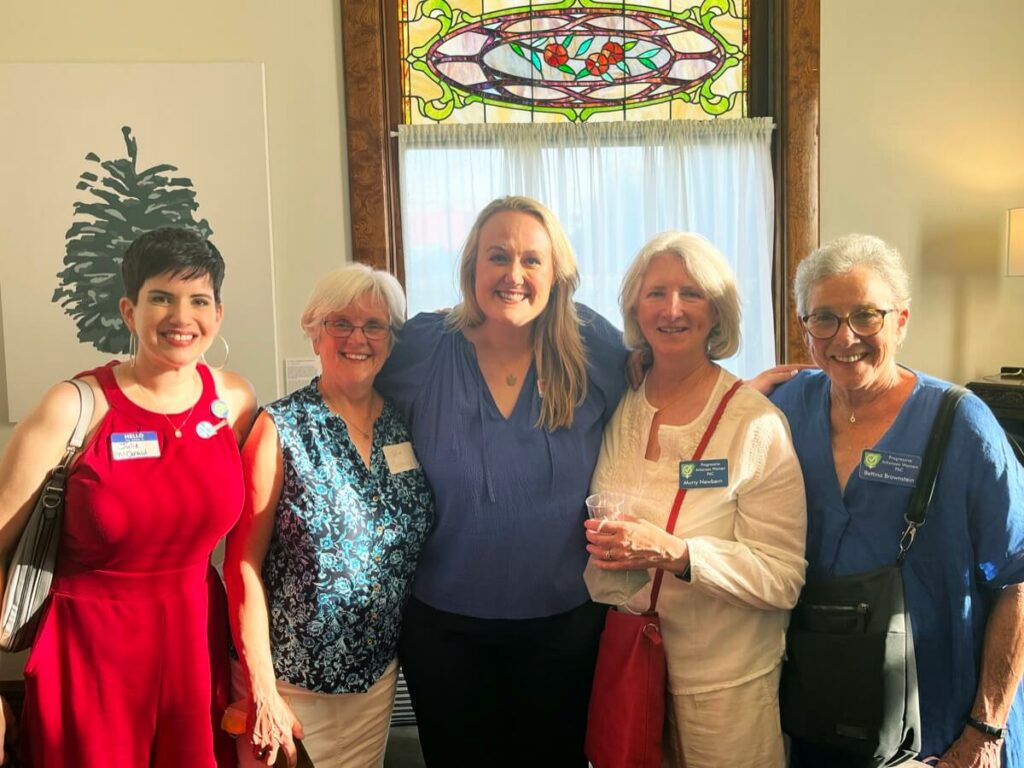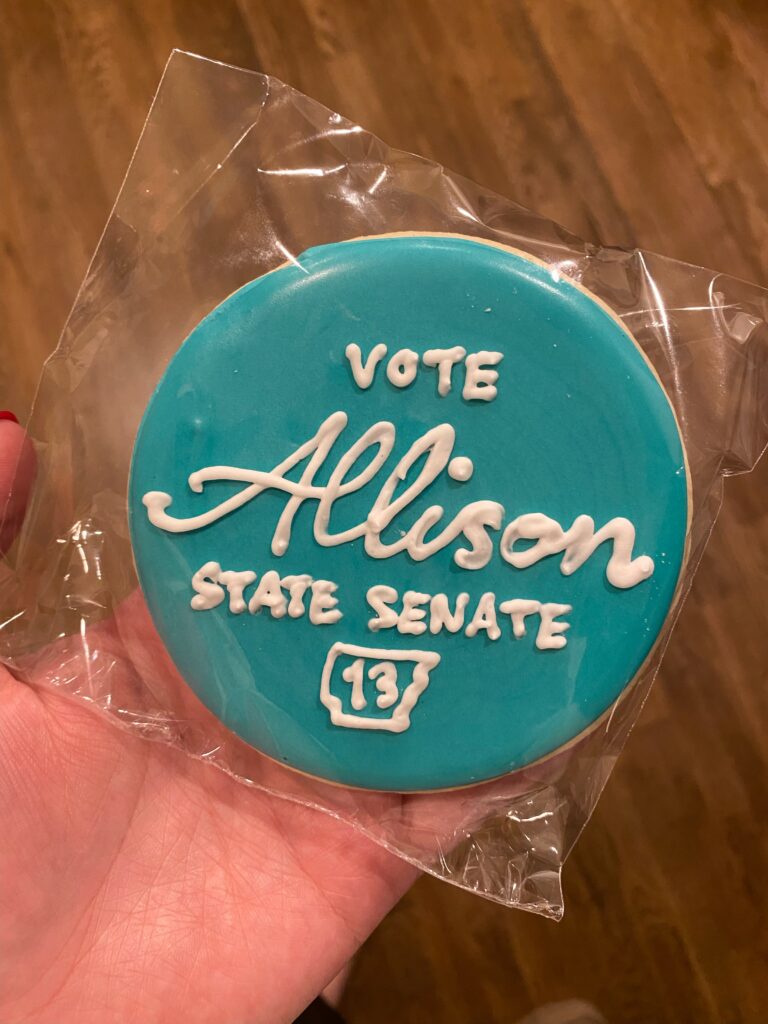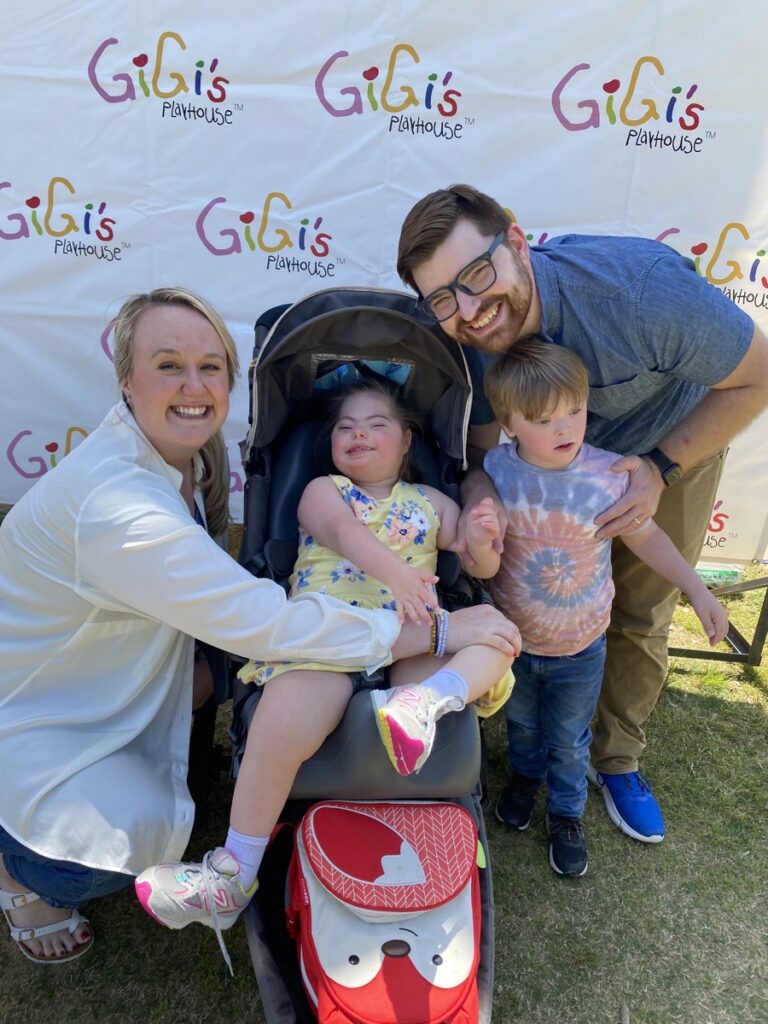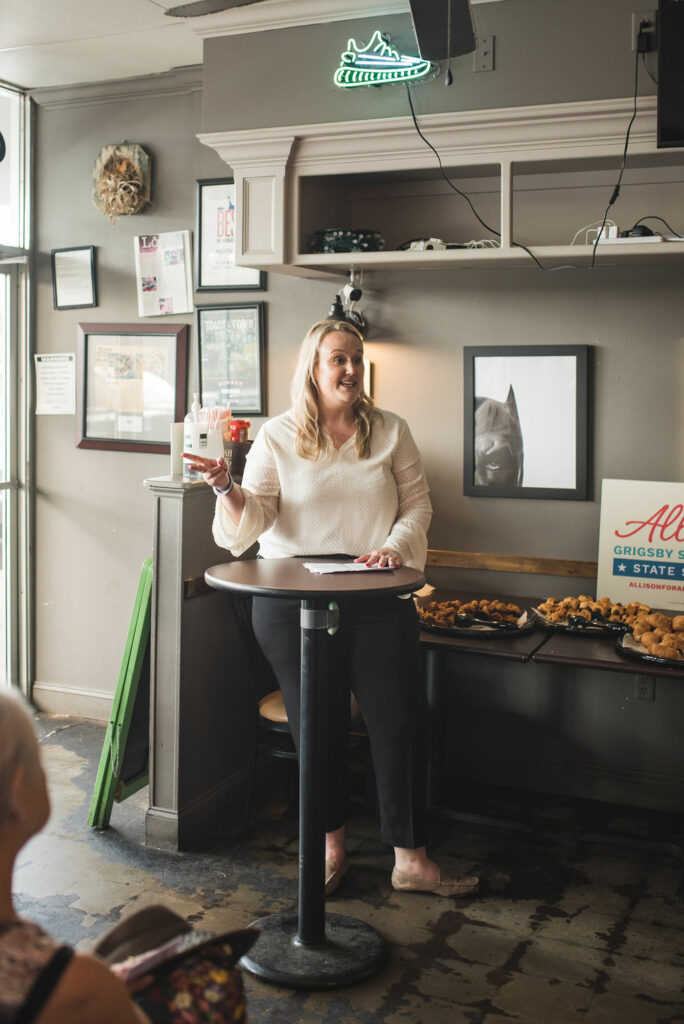 I have often said that running for office was not the hardest thing I've ever done, but it is the most vulnerable thing I've ever done. During the nine months between filing and election day, I entered many crowded rooms where I felt completely alone, utterly lost, and riddled with imposter syndrome. I am still working out how to explain what I mean by that and how it affected my identity and self concept.
Even with those very real challenges, I met part of myself that I never knew existed- part of myself that I am incredibly proud to embody. My growth as a compassionate leader and advocate was fast-tracked by this process.
Of course, personal growth is not the reason I ran. I ran to create change for regular Arkansans, and even without being elected, I know that happened. I have story after story of Arkansans feeling seen, feeling at home, because of what they saw from my campaign. Arkansans from across the political spectrum told me and my campaign staff that they were encouraged to see a campaign with the values we put forward.
When I wasn't elected by the voters in District 13, it was hard. As a mental health professional, I understand grief on an intellectual level, and as a person who has experienced much loss in my life, I know grief on a personal level. Losing the election was grief— plain and simple. (This is something else I might write more about later).
Once I got to a healthy point in personally recovering from the loss, I began rebuilding my life— adding more hours at work, spending more evenings and weekends with my kids, going out with friends, enjoying hobbies. All of these things had taken a back seat to the campaign in the year 2022. Even though I said it wouldn't, the campaign had consumed my life, and now I got to build it back.
But I wasn't able to disengage for long. There remains a lot of work to do. I have said since the night I lost the election— elections are only one part of the work to be done. They are a big, important opportunity to shift power, and they're worth all the hard work we put into them. But still, the work continued on November 9, 2022 and beyond.
That brings me to today. As I type this, we are eight weeks into the 2023 General Session and eight weeks into our new Governor's administration. To say "there is more work to do" is a tremendous understatement.
It's been just over one year since I walked into the Capitol and became a State Senate candidate. I look back at the last year with pride for what we accomplished, and I look forward to the coming months with eagerness to continue the important work of making a better Arkansas for my neighbors.