Find the latest updates from Allison and the campaign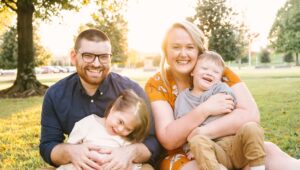 Motherhood has looked many different ways for me over the past seven years. In 2015 I parented Rosie from Children's Hospital, learning to assess vital signs and administer medications. In
Read More »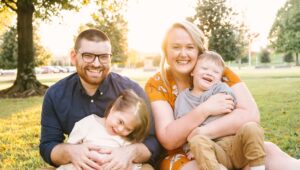 Motherhood has looked many different ways for me over the past seven years. In 2015 I parented Rosie from Children's Hospital, learning to assess vital signs and administer medications. In
Read More »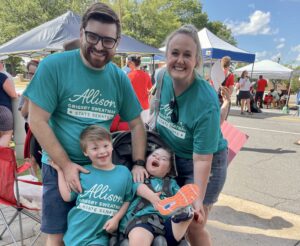 Yesterday afternoon hundreds of us gathered in front of the Arkansas Capitol with one rally cry: Pay Arkansas teachers.
Read More »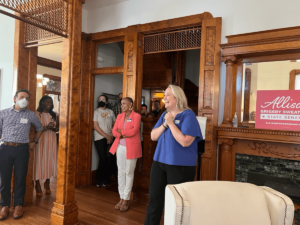 It has been a tough past few weeks. We need lawmakers at the State Capitol willing to focus on what matters.
Read More »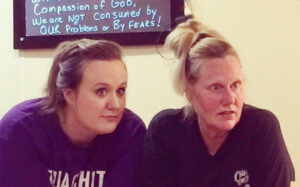 Today, I'm more thankful than ever to have been raised by the hard-working love of my mother, Bridget.
Read More »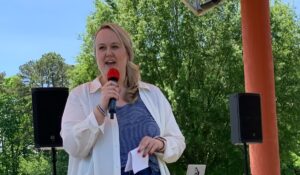 At the Gigi's Walk for Acceptance, I had the privilege of sharing a about my journey as a parent to my kids, Rosie and Beau. Since both of my kids have Down syndrome, we have a unique connection to this organization. It's always an honor and a to speak about issues affecting kids with disabilities.
Read More »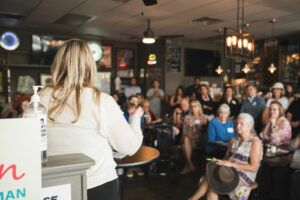 Yesterday, District 13's North Bar was filled with supporters who gathered to hear about the vision we have for our district and our state.
Read More »